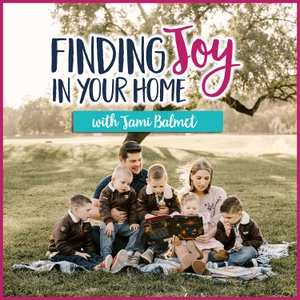 It's easy to feel overwhelmed and under-appreciated on a regular basis. Do you ever wonder "I wish they would just notice all I do this for this family?" or do you feel think "If only they realized how much I work and all I do?"
You are not alone in these feelings! But what do we do, where do we turn when we have these feelings? That is what we are going to discuss in today's episode: 
Listen to the Podcast:
Thanks for listening in today! You can find all the links & resources mentioned in today's episode down below. 
And don't forget to subscribe to the podcast in iTunes.
Right click here and save-as to download this episode to your computer.
Links & Resources:
Sign up for our brand new one day mini conference: Refresh Your Routines 1 Day Conference
Book Recommendation: Missional Motherhood by Gloria Furman
Book Recommendation: Idols of the Heart by Elyse Fitzpatrick
Our sponsor today: TakeCareOf.com and use promo code: Home30 to get 30% off your first order!