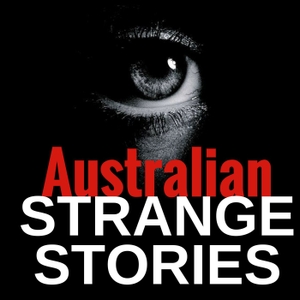 Australian STRANGE STORIES - TRUE stories from REAL people
By Anita Jansen
What's Australian STRANGE STORIES - TRUE stories from REAL people about?
Australian Strange Stories is a podcast where we pull up a chair, kick back and listen to strange stories about hair-raising encounters, unnerving events, weird happenings and dive into the eery side of life... True stories of people like you and I Down Under, Australia. We interview and listen to stories from listeners and we discuss phenomena with experts in the field of UFO's, ghosts and the paranormal. This podcast contains TRUE stories from REAL people. Hosted by Anita Smith.
A special thank you to © 2013 Jared Thibault for the eery and creepy soundtrack! Go and check out his work on YouTube.