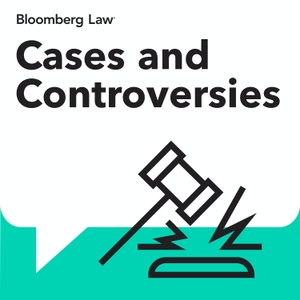 In the latest episode of Cases and Controversies, Bloomberg Law reporters Kimberly Robinson and Jordan Rubin bring listeners up to speed on one of the next cases to be heard remotely by phone, Fulton v. City of Philadelphia.
This will be one of the first cases new Supreme Court justice Amy Coney Barrett will hear.
Also this week, the court will likely continue fielding emergency requests ahead of and after Election Day to sort out mail-in ballot and other disputes in the states over voting security and pandemic safety.