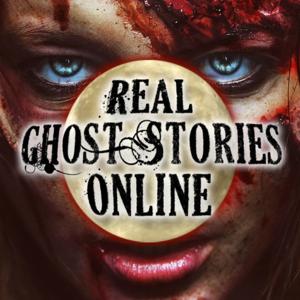 Today on yet another shocking episode of real ghost stories online that will confuse your pets, and possibly make them burrow into your walls never to be seen again. 
When a young woman travels the backcountry of Brazil on a bus tour, she finds herself having an unexpected and very unexplained experience. 
As the bus driver suddenly loses control of the vehicle, due to what some say, may have been black magic, designed to torment or even kill the passengers on board. 
That story, and much more, today, on Real Ghost Stories Online.
If you have a real ghost story or supernatural event to report, please write into our show or call 1-855-853-4802!
To get access to:
The Worlds LARGEST AUDIO ARCHIVE of GHOST STORIES!
New EPP Bonus Episodes Every Week and ALL of our past EPP Bonus Episodes
Advance Episodes of the show (ALL AD FREE)
Then sign up to be a supporter, we call them "EPP's" (Extra Podcast People)!
Become an EPP here: http://www.ghostpodcast.com/?page_id=118 or at or at http://www.patreon.com/realghoststories
Watch more at: http://www.realghoststoriesonline.com/
Follow Tony:
Instagram: HTTP://www.instagram.com/tonybrueski
TikToc: https://www.tiktok.com/@tonybrueski
Facebook: https://www.facebook.com/tony.brueski