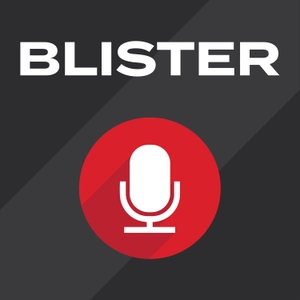 Last week Cody Townsend came to Western Colorado University for our Blister Speaker Series and spoke about why his education has been so beneficial to his career; social media and the new responsibilities of athletes today; starting & growing a business (Arcade Belts); The Fifty Project and all of the behind-the-scenes work; and more.
TOPICS & TIMES:
Why Cody studied linguistics (5:19)Responsibilities of athletes today (11:28)Social media — expectations (15:46)Cody's mentors (23:02)Starting & running a business: Arcade Belts (25:11)The Fifty Project (30:07)The work that goes on behind the scenes (35:01)Getting funding for projects Lines that should be included in the Fifty? (44:04)Climate motivation (46:43)How can skiing become more inclusive? (51:02) 
RELATED LINKS:
Previous Blister Speaker Series Events
See acast.com/privacy for privacy and opt-out information.