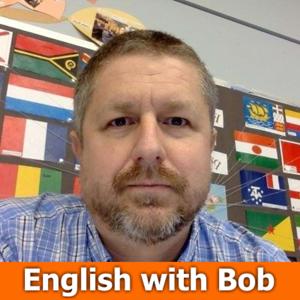 When you are learning English, the letters, S/SH, H, R, TH, and W can make some strange sounds.  It's a good idea to practice the sounds that these letters make with tongue twisters. Tongue twisters are phrases that are very hard to say clearly and quickly, even for native English speakers, and they will definitely improve your pronunciation.
In this English lesson I will help you learn 5 completely new tongue twisters that I wrote.  They are designed to help you practice pronouncing the S, SH, TH, R, and W sounds in English.
Some of these are very hard for some English learners. Some of these phrases might be easy for you.  Some of these were even hard for me!  I hope you can find some time each day this week to practice these tongue twisters and help develop the ability to pronounce these sounds correctly when speaking English.
I hope you enjoyed this English lesson where you were able to learn a few more tongue twisters. Remember to come back each day this week and use this English lesson to practice your tongue twisters!
Have a great day!
Note: This is the audio portion of a Youtube English lesson which you can watch right here: https://www.youtube.com/watch?v=h98qNSZdhFw or find by searching Youtube for, "Bob the Canadian Tongue Twisters"Support the show (https://www.patreon.com/bobthecanadian)