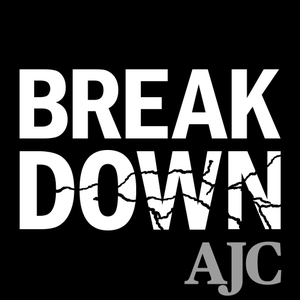 Breakdown
By The Atlanta Journal-Constitution
What's Breakdown about?
A murder case that rocked the nation is about to go to trial, and there's still no clear answer to the No. 1 question: Did Justin Ross Harris intend to lock his 22-month-old son Cooper in the back of his SUV, or was it just a horrible accident? Harris has always insisted that a tragic oversight killed his son. But the state believes it wasn't an oversight at all.
In "Death in a Hot Car: Mistake or Murder?" The Atlanta Journal-Constitution launches Season 2 of its Breakdown podcast.
Breakdown is just that — the breakdown of the story and the systems. The largest newsroom in the southeast delivers investigations and true crime cases that you cannot find anywhere else.