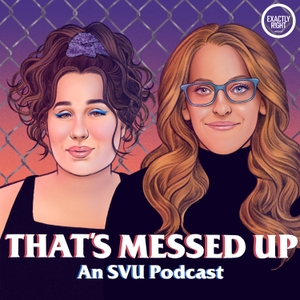 In their first episode, Kara and Liza recap SVU's "Bully" (Season 12, Episode 18) and the true scenarios (Leona Helmsley and R. Budd Dwyer) the episode is based on. Plus an interview with the "bully" herself, Kate Burton. 
SOURCES:
Barbara Walters Special
R. Budd Dwyer
 
WHAT WOULD SISTER PEG DO: 
For more information on workplace bullying, visit https://workplacebullying.org/.
See omnystudio.com/listener for privacy information.