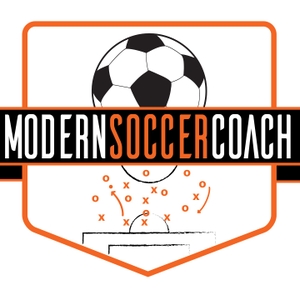 Gary is joined by Tactical and Video Analyst from Statsbomb, Carlon Carpenter, to discuss ways that college and club coaches can plan to maximize and communicate their analysis for the upcoming season.
Carlon shares his experiences as an analyst from US Youth National Team and University of Virginia, as well as his insights from Statsbomb to help coaches in the following areas:
- Make analysis work on a limited budget
- Organized your staffing effectively
- Link analysis to your training exercises
- Communicate effectively as an analyst
- Build post-game review process for the team and staff
And much more!!
This podcast is sponsored by our good friends at HEJA. (go.heja.app/msc)
On Heja's free team management app, You can see exactly who reads the information you send out and, unlike whatsapp or a group chat, you can organise your training times and details using a separate team calendar within the app that's easy for everyone to view, meaning those all important dates and times do not get lost in a buzzing group chat.
Surprisingly, Heja is actually free-to-use for your whole team, and we recommend you download it now and give it a go to save yourself some time and get your team better organised and all together this season.
You can search in your App Store for Heja, or just click the link here: (go.heja.app/msc)