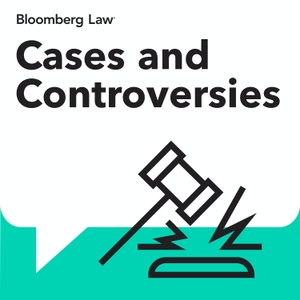 The Supreme Court is set to hear arguments on a range of issues the week of Nov. 30, starting with a dispute over President Donald Trump's attempt to keep non-citizens off the Census. The week will end with the latest appeal over non-unanimous jury verdicts.
In between, the justices will hear an array of arguments over the scope of an anti-hacking law, the ability to sue the IRS to prevent enforcement, and corporate immunity from suits involving overseas atrocities.
Bloomberg Law breaks down these cases in the latest episode of Cases and Controversies podcast.