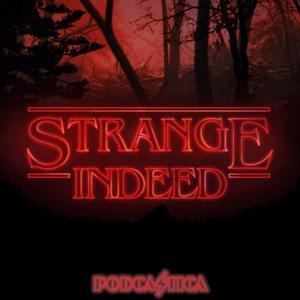 Rima and Pake break down their top points from the episode as well as share notes about the episode. Tune in to hear the News from Stranger Things and Netflix. Then listen to the Letters from the Upside Down as Rima and Pake share listener feedback.
Follow Rima and Pake to Hawkins, Indiana in Episode 236 "Chapter Three: The Monster and the Superhero" (Stranger Things S4E3).
Next week we will cover the S4E4 from Stranger Things titled "Chapter Four: Dear Billy".
Advertising Inquiries: https://redcircle.com/brands
Privacy & Opt-Out: https://redcircle.com/privacy