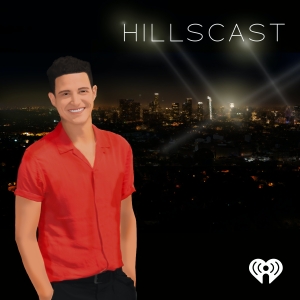 Wells is living the "salt life" when country star Chuck Wicks rolls on by! 
Find out how Chuck went from growing up on a potato farm to becoming one of the biggest songwriters in Nashville and taking the stage on Dancing with the Stars!
Chuck reveals how he now related to Jason Aldean!
And we hear the story of how Chuck "stole Cinderella"!
Learn more about your ad-choices at https://www.iheartpodcastnetwork.com