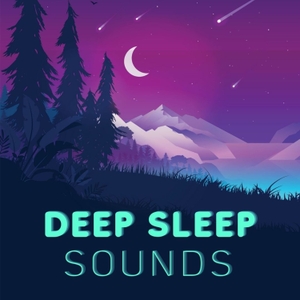 Classical Lullaby for Sleep (Twinkle, Twinkle, Little Star)
07.29.2020 - By Deep Sleep Sounds
Put your child to sleep with the song that's signified a good night's rest for centuries. 
Want access to an 8 hour version of this episode?  Unlock our premium feed:   https://anchor.fm/sleep-sounds/subscribe
Download and Mix this sound with others, and play the sound for 10+ hours by downloading the Deep Sleep Sounds app at https://deepsleepsounds.onelink.me/U0RY/app.
---
This episode is sponsored by
· Anchor: The easiest way to make a podcast. https://anchor.fm/app