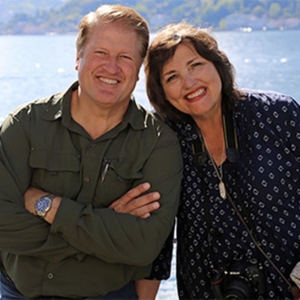 April 5-11
Parley Parker Pratt was 16 months younger than the Prophet Joseph and he was born about 140 miles east of Palmyra, New York. Parley was born curious about religion. He said to his father one day when he was 18 years old and they were laboring together in the forest:
"Father, how is it there is so manifest a difference between the ancient and modern disciples of Jesus Christ and their doctrines? If, for instance, I had lived in the days of the Apostles, and believed in Jesus Christ, and had manifested a wish to become his disciple, Peter or his brethren would have said to me, 'Repent and be baptized in the name of Jesus Christ for REMISSION OF SINS, and you SHALL receive the gift of the Holy Ghost.' I should then have known definitely and precisely what to do to be saved. 
"Now, father…I believe in Jesus; I wish to serve him and keep his commandments… How…can I observe the ordinances of God and keep his commandments?"
"To these inquiries my father could give no satisfactory answer…I still continued to ponder upon these things, and to search the Scriptures to learn how to be saved." (Pratt, Parley P. Autobiography of Parley P. Pratt, Revised and Enhanced Edition, edited by Scot Facer Proctor and Maurine Jensen Proctor, Deseret Book Company, Salt Lake City, 2000, pp 10-11.)
Parley would not rest until he could discover the right path to the Lord Jesus Christ.