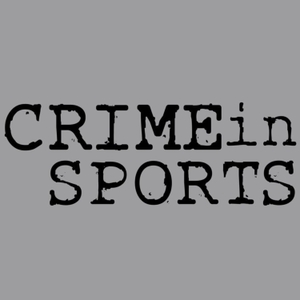 COMING SOON! Life After Happy Face - 7/9/2021
06.26.2021 - By Crime in Sports
Coming soon! 
The trailer for a brand new show on our brand new network: Life After Happy Face
True crime podcasts cover the intimate, grisly details of murders. Every minute a piece of evidence is unearthed; every relationship's layers are shed. But what happens to those who remain? 
Daughter of the infamous 'Happy Face' serial killer, Melissa Moore, and leading female Forensic Criminologist, Dr. Laura Pettler, unearth chilling details from homicide case files in this weekly true-crime series which tells the actual stories of people who shared their lives with a killer or their victims.
Check out the trailer. 
Subscribe to their show! 
Network: Upside Down Digital Network 
James Pietragallo and Jimmie Whisman, 2021 
upsidedowndigitalnetwork.com