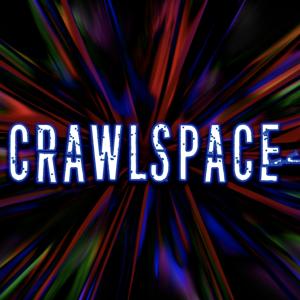 Crawlspace - True Crime & Mysteries
By Crawlspace Media & Glassbox Media
What's Crawlspace - True Crime & Mysteries about?
Crawlspace is where crime meets culture.
We host interesting conversations about unsolved murders, serial killers, cold cases and paranormal activity. We go beyond entertainment as we dig deeper to tell stories of crimes, vanished people, and injustices. Our guests include survivors, authors, journalists, podcasters, advocates, and educators. 
Starting in 2017 with a deep dive into the disappearance of Brianna Maitland, Crawlspace is hosted by Tim Pilleri & Lance Reenstierna of the Missing Maura Murray and Missing podcasts; and occasionally by Jennifer Amell of Dark Valley. 
Frequent topics include unsolved murders like the JonBenét Ramsey case, wrongful convictions like John Giuca, serial killers like the Zodiac killer, Christopher Wilder, and Jeffrey Dahmer. We speak with experts in criminal psychology like Dr Michelle Ward, survivors like Jane Boroski, and even Satanist Lucien Greaves. But we also have a lighter side where we discuss ghosts and paranormal activity, weird cryptids like Bigfoot and Mothman, and fun mysteries like the dolls found in a Michigan couple's mailbox.
Authors like Jon Ronson, Rabia Chaudry, and Daniel Stone have joined us and we've even spoken with familiar names in comedy and entertainment like Melissa Rivers, Patrick Hinds, and Dave Holmes.
Crawlspace is a Glassbox Media & Crawlspace Media production.