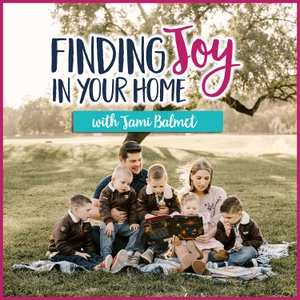 One of my favorite books of all time is  Refresh by Shona Murray. It's a reminder to live a grace-paced life in all we do. And today she is on the podcast sharing with us how to do just that! 
Listen to the Podcast:
Thanks for listening in today! You can find all the links & resources mentioned in today's episode down below. 
And don't forget to subscribe to the podcast in iTunes. 
Right click here and save-as to download this episode to your computer.
Links & Resources: 
Book Recommendation:  Refresh by Shona Murray
Sign up for our brand new one day mini conference: Refresh Your Routines 1 Day Conference
Our Sponsor today: visit Hylands.com/ear-pain