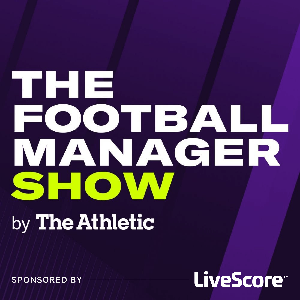 In this episode, do you want to change the very fabric of the game, the basic parameters of FM existence? Well look no further!
Freddie Sands from Sports Interactive tells us all about editing the Football Manager database... 
Position Of The Week is back as CJ Ramson explores the madness of using a Mezzala in midfield...
We're winding down the Sunderland Challenge and finding out how you've all done. A lot better than Iain by the sounds of it...
Plus the Bundesliga Challenge comes to an end. Auf Wiedersehen, mein Freund...