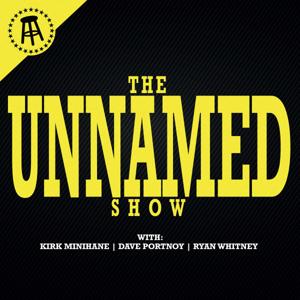 On this week's pod, Dave recaps the emergency press conference from last week, Penn not getting an initial NY mobile betting license, and we discuss the debate around the office that Taylor Swift is a better singer than Whitney Houston.
Support Our Sponsors
Black Rifle Coffee
Go to https://barstool.link/BRCDPS and use code DAVE today and get the freshest coffee in America shipped to you!
Birddogs
Go to https://barstool.link/Dave and use promo code DAVE.
Check out Barstool Sports for more: http://www.barstoolsports.com