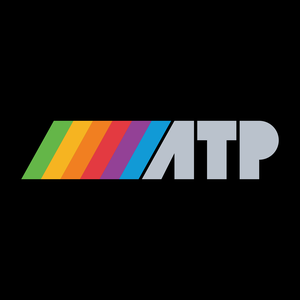 Please donate to St. Jude. Cancer sucks, and childhood cancer sucks a lot. Please donate any amount of money, if you can.
Follow-up:
Wirecutter moves behind a paywall
Neven's tweet
Best blender is not a wasteland… sometimes.
Cryptographic hashes vs. Apple's CSAM Neural Hash
What happens if governments get involved with CSAM detection?
Reflections on Trusting Trust (PDF link)
More Apple PR own-goals: Apple bans a pay equity Slack channel
Music metadata
MusicBrainz's schema
Marco has a request: how do you get a 9-year-old coding?
Swift Playgrounds
Hopscotch
Roblox
Video about how they rip off kids
QBasic
Web-based BASIC
DOSBox
Playdate
How the Playdate Pulp IDE works
Scratch
Processing.js
Apple's class-action settlement with "app developers"
Bloomberg
Under the Radar #225: The Fragmented Future