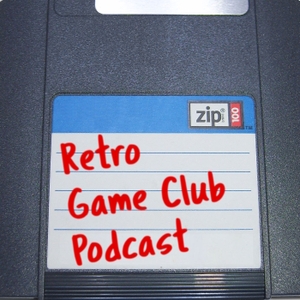 Dig Dug, Where in the World is Carmen Sandiego - Fictional Games
02.21.2021 - By Retro Game Club
This episode we play DIg Dug and Where In The World is Carmon Sandiego.
Mario 64 is on the DSi. GTA's code has been reverse engineered. No one can find Lam Tran. There's a new way to play Gameboy games. Learn how to spot a bootleg cartridge game. Do cosmic rays help you speed run?
What are your favorite fictional games?
New gameclub games:
Twinkle Star Sprites
Side Pocket