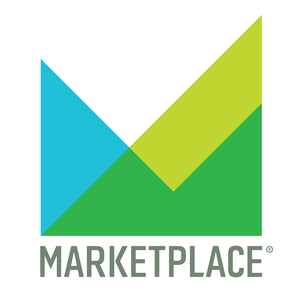 Do we really want to get back to a pre-pandemic economy?
04.29.2021 - By Marketplace
The Commerce Department announced Thursday that in the first quarter of 2021 gross domestic product grew at an annualized rate of 6.4%. That's within 1% of pre-pandemic GDP. It's easy to look back at the pre-pandemic economy all starry eyed; unemployment was low and pay for low-wage workers was rising. But it wasn't exactly a golden era for workers. On today's show: Do we even want to go back to a pre-pandemic economy? Also: a look at the child care industry issues weighing on workers and parents, how reparations will help women build houses in Baltimore, and how a variable minimum wage could work.