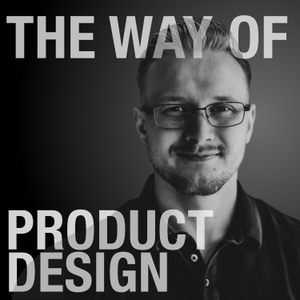 New format! Audio Articles!
Having trouble finding a fit in a company? 
In this episode, I share the idea that you shouldn't work for "Tech" companies, you should work for value propositions. 
This leads to higher job satisfaction if you are interested in the way of a product designer who wants to build massive value in your products. 
If you understand the companies value proposition you can better understand where your personal expertise as a designer or product manager would fit in that organization. Then you can do work that excites you!
As always, DM me on LinkedIn https://www.linkedin.com/in/caden-damiano/ if this article resonated with you. I'd love to hash out and refine the idea more with your feedback. And if it really changed your perspective on your career, please share this episode with your network! Let's make more happy designers!
---
This episode is sponsored by
· Anchor: The easiest way to make a podcast. https://anchor.fm/app
---
Send in a voice message: https://anchor.fm/thewayofproductdesign/message
Support this podcast: https://anchor.fm/thewayofproductdesign/support