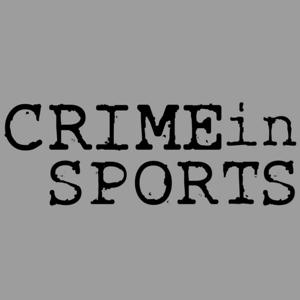 #200 - Elvis Dies Tonight - The Vengefulness of Tim "Doc" Anderson
03.17.2020 - By Crime in Sports
This week, we take an extra long look into one of the strangest stories that we've had in all 200 episodes.  A boxer, a large, redheaded man called "Elvis", drugs, a threatened quadriplegic, guns, murder... This story has it all.  When a boxer feels he is wronged by his slimy manager/promoter, he takes matters into his own hands.  Was it justified, or just a brain damaged delusion? Find out!
Spike up your hair, take your vitamins, and kill Elvis with Tim "Doc" Anderson!!
Check us out, every Tuesday!
We will continue to bring you the biggest idiots in sports history!! 
Hosted by James Pietragallo & Jimmie Whisman 
Donate at... patreon.com/crimeinsports or with paypal.com using our email: [email protected] 
Get all the CIS & STM merch at crimeinsports.threadless.com 
Go to shutupandgivememurder.com for all things CIS & STM!! 
Contact us on... twitter.com/crimeinsports 
facebook.com/Crimeinsports 
instagram.com/smalltownmurder