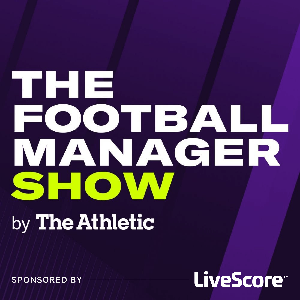 In this episode, Iain Macintosh speaks to The Athletic's Art De Roche about how to get the best out of our new FM Community Challenge Team. It's… Arsenal Football Club.
Our next Legend Of The Game is a story of potential very much realised: Luis Enrique.
We also look at how you end your season: is it full focus to next season as soon as the previous one ends? Or do you gleefully ride through those summer months in relaxation mode after a season long slog?