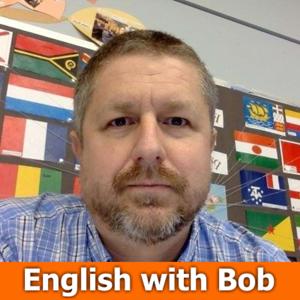 Welcome to this English lesson about Christmas! As you continue to learn English it's a good idea to learn some English expressions that we use around Christmas.
The time of year is approaching (Christmas is coming!) when many people in the English speaking world are getting ready to celebrate Christmas and there are a lot of English expressions, words and phrases to learn!
In this free English class I'll help you learn English words and phrases about putting up the Christmas tree, office Christmas parties, Christmas bonuses, Christmas holidays and more!
Please enjoy this English lesson and have a great day! And if you celebrate Christmas I hope that you are enjoying the season!
I hope this video helped you learn a few more English expressions about Christmas!
P.S. Did you see Santa in the video? He's in there once or twice!
Note: This is the audio portion of a Youtube English lesson which you can watch right here: https://www.youtube.com/watch?v=OBjTTl16X-I or find by searching Youtube for, "Bob the Canadian Christmas"
Support the show