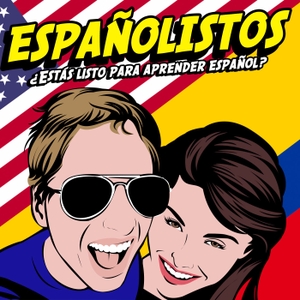 En este episodio tenemos a un invitado muy especial, Nate Tecotzky.
Él es un chico muy joven que ya habla español casi perfectamente y quien tiene su propio canal de YouTube donde hace videos divertidos para animar a otros a aprender.
Su canal se llama "Nate's Adventures."
Él nos contará sobre su vida en general, su experiencia aprendiendo español y nos dará algunos consejos.
¡Vamos a escuchar a este gringo con alma de mexicano!
Get the free transcript of the episode here: https://www.espanolistos.com/nate
Recuerda que puedes ser parte de nuestra membresía.
Registrate aquí: www.Spanishlandschool.com/member
Tendrás clases en vivo cada semana, 8 lecciones para el mes y mucho más.