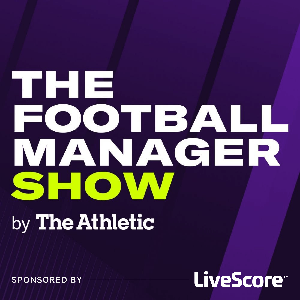 In this episode, we're looking at data: xG, player ratings and reasons why it's not your fault you just lost 3-0 to a side that had three shots on target when you had twenty...
Elliot Stapley from Sports Interactive is on duty to debunk the digits. 
There's more Position Of The Week as CJ Ramson takes us off the touchline and inside to the world of the Inverted Winger.
And your letters look at mobile mode, what you promise yourself you'll do differently on FM22 and much more.