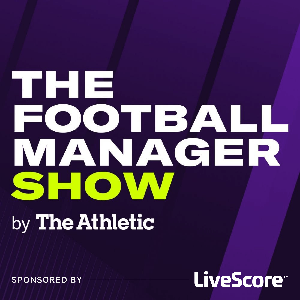 In this episode, Iain Macintosh gathers four of FM's mightiest streamers, Zealand, Work The Space, Lollujo and Dr Benjy, for them to tell us about their very exciting network gaming plans once FM 22 launches.    
The Book Club returns and Iain positively drools over the calcio chronicle of Arigo Sacchi: The Immortals, written by the man himself and Luigi Garlando.
Plus your letters look at the future of throw-ins and there's positive news from one of the last survivors of the Community Challenge: success with SUNDERLAND.