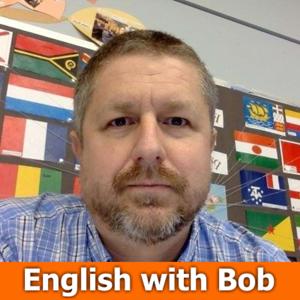 Learning English can be a joyful experience. You learn all the nice words and phrases to talk about happiness, joy, and a good life. Sometimes though, things go wrong in life, and then it's nice to be able to explain that in an English conversation.
In this free English class I will help you learn words and phrases that English speakers use when things go wrong.  As I mentioned, life is sometimes quite smooth, life can be pleasant, but sometimes things go wrong. Maybe you slip and fall, maybe you forget something, maybe your pants split or a pipe springs a leak! Life has a funny way of going sideways sometimes.
In this English lesson you'll learn words and phrases like topple, split, on fire, fracture, cracked, busted, bad weather, to run out of, and many more!
I hope you enjoy this English lesson about what to say when things go wrong! Have a great day! (I hope nothing goes wrong!)
Note: This is the audio portion of a Youtube English lesson which you can watch right here: https://youtu.be/feDPf7keqX8 or find by searching Youtube for, "Bob the Canadian When Things Go Wrong"
Support the show (https://www.patreon.com/bobthecanadian)