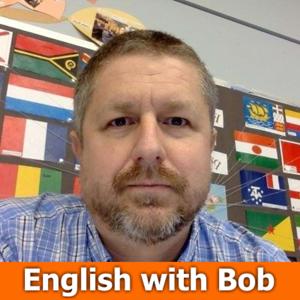 In this free English class I'm going to be talking about work. In particular, I'm going to help you learn how to describe work in English. Every job in the world is different, and every job is unique. This means that there are very unique English words that can be used to describe each job.
In this English lesson you'll learn words and phrases like: monotonous, cutting-edge, boring, fast-paced, life-saving, hectic, and more!
I hope you enjoy this English lesson about how to describe work!
Note: This is the audio portion of a Youtube English lesson which you can watch right here: https://www.youtube.com/watch?v=BwQsHyMbB6U or find by searching Youtube for, "Bob the Canadian Describing Work"Support the show