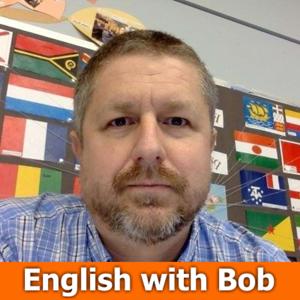 Life is filled with situations and experiences and as you learn English it's always a good idea to practice describing them. We've all been somewhere crowded. We've all been stuck somewhere. We've all had the normal situations and experiences that happen in life. In this free English class I will help you learn how to talk about those situations and experiences.
In this English lesson you'll learn words and phrases like: packed, to be stuck at, hard to follow, worth it, a blast, too much, out of this world, and more!
I hope you enjoy this English lesson about how to describe situations and experiences. Have a great day!
Note: This is the audio portion of a Youtube English lesson which you can watch right here: https://www.youtube.com/watch?v=nsWqYNL_0Vw or find by searching Youtube for, "Bob the Canadian Describing Situations"
Support the show