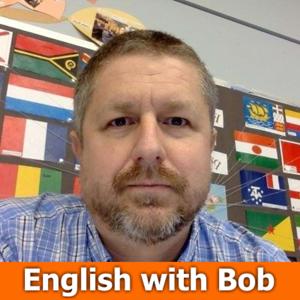 In this English lesson I'll help you learn the English names for all of the items you use each day. From the time you get up in the morning until the time you go to bed there are so many things you use throughout the day. In this free English class I'll not only teach you the vocabulary for these items, I'll also give you numerous phrases that you can use to talk about them.
In this English lesson you'll learn words like tweezers, rubber bands, nail clippers, receipt, and more!
I hope you enjoy this English lesson about everyday items!
Note: This is the audio portion of a Youtube English lesson which you can watch right here: https://www.youtube.com/watch?v=NZkDSnwEqHo or find by searching Youtube for, "Bob the Canadian Everyday Items"Support the show