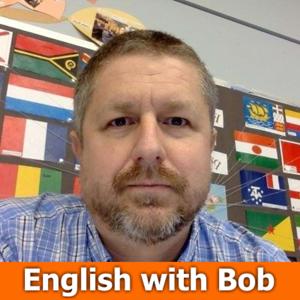 In this English lesson I'll help you learn how to talk about your daily routine. It's always a good idea to be able to describe your day in English, from the time you wake up, until the time you fall asleep! This free English class will help you do just that!
In this class you'll learn words and phrases like: to wake up, to get up, to make lunch, to go to bed, to take a shower, to pack a lunch, to fall asleep and more!
I hope you enjoy this English lesson!
Note: This is the audio portion of a Youtube English lesson which you can watch right here: https://www.youtube.com/watch?v=tpo9qBpG0Js or find by searching Youtube for, "Bob the Canadian Daily Routines"
Support the show