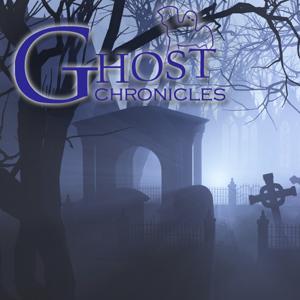 Ghost Chronicles
By Ron Kolek and Anne Kerrigan
What's Ghost Chronicles about?
Step into the unknown, the unexplained, and the unbelievable, we will test your senses and challenge your beliefs. In a world where science and religion clash, or do they? This is Ghost Chronicles - The Next Generation... Welcome to the nightmare!
Join Ron Kolek (New England's own VanHelsing) and Anne Kerrigan (The Blond Bombshell) as they guide you through the dark and shadowy world of the ghost hunter. Listen as they delve into the dark halls of spirit lives and ghostly revelations. Do you believe? It matters not at all when you immerse yourself in New England's spectral past and the bizarre world of Ghost Chronicles - The Next Generation.