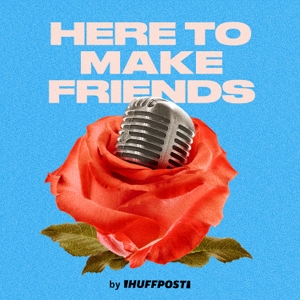 Here To Make Friends - A Bachelor Recap Show
By HuffPost
What's Here To Make Friends - A Bachelor Recap Show about?
A HuffPost Podcast about The Bachelor, where hosts Emma Gray and Claire Fallon lovingly snark and recap the latest episodes from The Bachelor, The Bachelorette and Bachelor in Paradise.
Whether you love The Bachelor, or love to hate it, you will enjoy their witty discussion about this reality show and what it reveals about the world of dating.