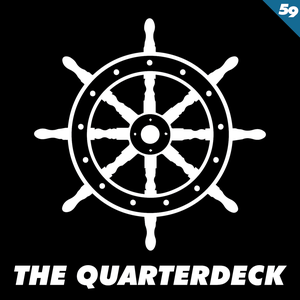 How I Think About Sailing
By 59 North, Ltd.
What's How I Think About Sailing about?
Andy Schell's evolving thoughts on the technical and philosophical aspects of offshore adventure sailing, including yacht design and outfitting, weather forecasting, sail selection, watch rotations and leadership, emergencies at sea and more. Plus the occasional interview with mentors and contemporaries.