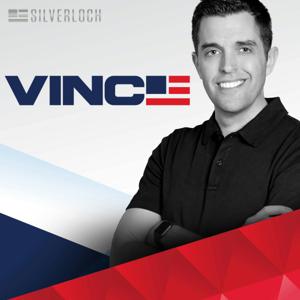 How Social Media is Destroying Our Kids, And Elon's Revenge (Ep 1748)
04.15.2022 - By The Dan Bongino Show
In this episode, I address the explosion of new information in the Elon Musk Twitter saga. I also cover the social media plague on our kids. 
News Picks:
Shocking new emails emerge showing Joe Biden was knee-deep in Hunter's business dealings.
Twitter is desperate to stop Elon Musk.
An important article about the devastating impacts of social media on our kids.
We aren't even close to peak inflation. It's going to get worse.
A libertarian response to "climate change."
Copyright Bongino Inc All Rights Reserved
Learn more about your ad choices. Visit podcastchoices.com/adchoices