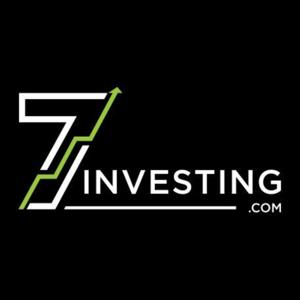 If you are looking to invest in one of the market's best-performing sectors, then look no further than Software as a Service!
Recently, technology and research advisory firm IDC wrote that spending on shared cloud services totaled $385 billion in 2021 and will see a compound annual growth rate (CAGR) of over 21.0% through 2025, reaching $809 billion.  Considering the incredible growth this industry has seen over the past decade, this sector of the market continues to remain attractive for investors to due its predictable and recurring revenue, flexible and cost-efficient product, and scalability.
In this exclusive episode of 7investing inFocus, Lead Advisor Luke Hallard shares his research on the stock performance of SaaS, some interesting business metrics to consider, and three investment ideas in this space for investors to consider.  You can view Luke's presentation on YouTube as well by clicking the following link: https://www.youtube.com/watch?v=wW3MRpwsaQY
Publicly-traded companies mentioned in this conversation include Snowflake, Bill.com, and Monday.com. 7investing's advisors may have positions in the companies that are mentioned.
Welcome to 7investing. We are here to empower you to invest in your future! We publish our 7 best ideas in the stock market to our subscribers for just $49 per month or $399 per year.
Start your journey toward's financial independence: https://www.7investing.com/subscribe
Stop by our website to level-up your investing education: https://www.7investing.com
Join the 7investing Community Forum: https://discord.gg/6YvazDf9sw
Follow us:
► https://www.facebook.com/7investing
► https://twitter.com/7investing
► https://instagram.com/7investing
---
Send in a voice message: https://anchor.fm/7investing/message