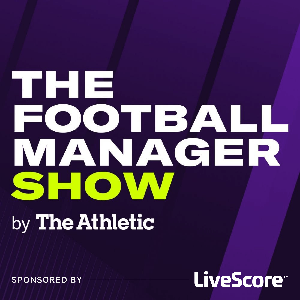 In this episode, Iain Macintosh speaks to Sports Interactive's CJ Ramson to get expert guidance on how to deal with a save when it ALL JUST GOES WRONG.
The latest edition of More Than A Score takes us to the bucolic Welsh village of Taff's Well. FM Friday author Barry Collins takes us through the challenges of managing a side in Cymru South, the Welsh second tier.
Our new feature "What Would Fergie Do?" looks at how early era Alex Ferguson would deal with the current shower in the red half of Manchester. We speak to The Athletic's Andy Mitten to get his expert perspective.
And your letters look at release clauses, not leaving a job too soon and the glory years of Doncaster Rovers…