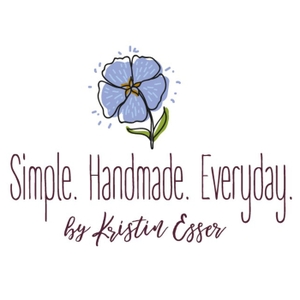 Episode 30: In Which I Chat about A Pillow Project, Vacation Stitching, a Fabulous Quilting Book, and a Simple Natural Homemaking Swap
06.26.2019 - By Simple. Handmade. Everyday.
In this episode I chat about a quick pillow project, a quilt-along, vacation stitching plans, and a simple, natural homemaking swap.
For complete show notes and links, visit the Simple Handmade Everyday blog.