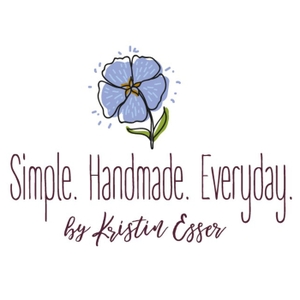 Episode 33: In Which I Chat About Finishing 2019 Well, Lots of Books, Shows, and Homemaking Videos
08.29.2019 - By Simple. Handmade. Everyday.
In this episode I chat about ways to end 2019 well, finishing WIPs, an embroidery project, some books I loved, new fun shows, and homemaking inspiration (more cleaning videos!).
For complete show notes visit the Simple Handmade Everyday blog.