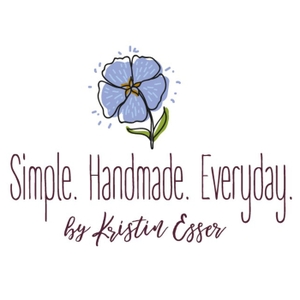 Episode 29: In Which I Chat About Starting a Couple New Quilts, Summer Routines, and Some Great Shows
06.07.2019 - By Simple. Handmade. Everyday.
In this episode I chat about starting a couple new quilts, new books, lots of good shows, and some summer food inspiration.
For complete show notes, visit the Simple Handmade Everyday blog.