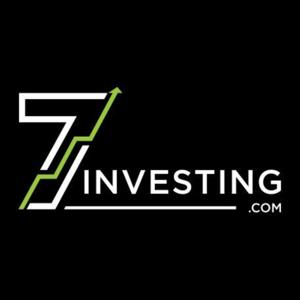 We've written quite extensively about what to look for when buying a new stock. Great management, a vast market opportunity, and scalable margins are all accolades to consider when evaluating a company's future upside potential.  
But something we discuss less frequently is when it might be time to sell.  
Just as there are indicators that suggest when it's time to buy a stock, there are also red flags that suggest when there might be choppy waters on the horizon.  
So what exactly should investors watch out for? And does it depend on your investing style? Should biotech investors look for different things than tech investors?  
In our September Team Podcast, our lead advisors share the red flags that we watch out for as investors. We describe several warning signs -- and several of them aren't immediately obvious -- that could indicate there is upcoming pain for a company and its shareholders.  
We also hold our own recommendations to the same high standard! In an upcoming premium update, we'll be taking a look at a few very specific red flags that we've noticed on several of our previous recommendations. If you'd like to see that report (which will publish on Wednesday, September 22), sign up for 7investing today.  
Publicly-traded companies mentioned in this interview include Altria and GoPro. 7investing's advisors or its guests may have positions in the companies mentioned.   
Welcome to 7investing. We are here to empower you to invest in your future! We publish our 7 best ideas in the stock market to our subscribers for just $49 per month or $399 per year. 
Start your journey toward's financial independence: https://www.7investing.com/subscribe 
Stop by our website to level-up your investing education:  https://www.7investing.com 
Follow us on Social Media 
► https://www.facebook.com/7investing/ 
► https://twitter.com/7investing 
► https://instagram.com/7investing
---
Send in a voice message: https://anchor.fm/7investing/message