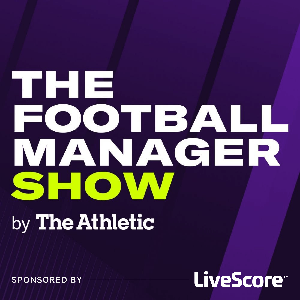 Iain Macintosh speaks to The Athletic's Newcastle United correspondent Chris Waugh to find out if Newcastle United in real life are having as hard a time of it as he is on FM…
The latest edition of More Than A Score takes us to the city of Malmö in Sweden. Frida Fagerlund from Aftonbladet gives us the inside track as to how we can become the next Roy Hodgson with Malmö FF.
The Athletic's Holly Percival joins us for What Did You Learn? Holly has chronicled her first ever Football Manager save with her beloved Aston Villa. It did not go well, hearts were broken but lessons were learned and you can benefit from them!
Plus your letters look at how to bring Bielsa Ball to FM, perfecting pressing tactics and upgrading your hardware to leave lag behind.