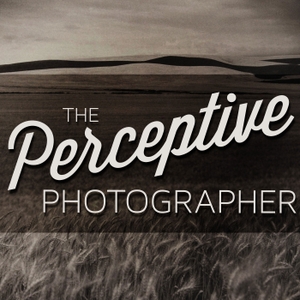 This week's podcast focuses on something that has impacted my photography and creative practice more than once–over-planning. When I am getting ready for a big trip or photographic adventure, I do a lot of research about where, when, and what to photograph. All that research can sometimes come in handy, but other times, this results in my over-planning my time costing me some photographic opportunities.
In my own process, I have found over-planning shows up and causes me some angst in five primary ways. I don't think one is worse than another, but each can cause problems. Those areas in no particular order are:
* over-packing too much gear
* getting too much information to process
* can't react at the moment
* can't respond to cool changes in the plan
* disappointment.
These five things often show up when I over-plan and don't properly plan for my shoots. Do any of these show up in your process or do you have others not mentioned that happen when you over-plan an adventure?
Gear used in podcast
One of the questions I get asked frequently is what sort of equipment do I use to record my podcast. I have used a variety of equipment in the three years that I have been recording, but here is the current list of equipment that I am using. Also as an FYI and full disclosure, the links are affiliate links to Amazon.
Rode Procaster XLR microphone
Rode Boom Arm
Rode PSM Shockmount
All three Rode components a kit
Focusrite Scarlet 2i2
Adobe Audition (part of creative cloud subscription)
LogicPro X
Macbook Pro
OWC Thunderbolt 3 dock
Headphones