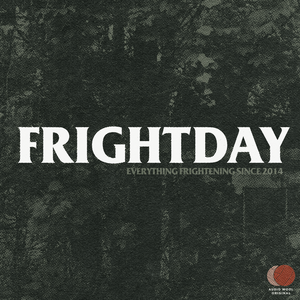 Episode 221: It Chapter Two / Area 51
09.13.2019 - By Frightday
This week a special clown is in our thoughts, we step into the most top secret place in these United States, & talk growing pains and face-paint, reviewing Andy Muschietti's fear-eating clown sequel, 'It Chapter Two'.
Don't check out our original shows ("It's Been a Weird Week" and "A Conversation With...") exclusively on Brew. All episodes are available now exclusively on our Patreon page.
Want even more? Support us at http://patreon.com/frightday at the $4 level or above.
Keep our mini-fridges full of