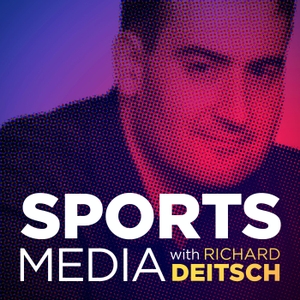 Episode 70 of the Sports Media Podcast with Richard Deitsch features two guests: Jane McManus is the director of the Center for Sports Communication at Marist College, a sports columnist for the New York Daily News and a former ESPN and espnW columnist. Katie Strang is a national writer for The Athletic based in Michigan. and a former NHL and MLB writer for ESPN. 
In this podcast, McManus and Strang discuss covering stories that focus on mental health and sexual assault in sports; how to cover such stories thoughtfully, intelligentially and accurately; how such stories are looked at internally by sports media outlets; the language used by the media when it comes to sexual assault and mental health; how the public reacts to such stories; how to educate yourself on the topic if you work in the sports media; whether broadcast networks such as ESPN should have mental health experts on staff to talk on air; Strang on the emotional toll of covering the Larry Nassar trial; the challenges of reporting and writing on this topic and much more. 
You can subscribe to this podcast on Apple Podcasts, Google Play, Stitcher and more.