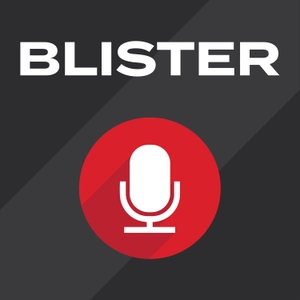 Jeremy Bloom on Winning, Happiness, & The Weight of Gold
08.03.2020 - By BLISTER Podcast
Jeremy Bloom is a 3-time world champion mogul skier, a 2-time Olympian, an 11-time World Cup gold medalist, and an All-American football player that was drafted into the NFL. He's also the executive producer of an important new film, The Weight of Gold, which explores the mental health challenges that Olympic athletes often face. So we talked to Jeremy about his own background; the pursuit of athletic excellence; winning and happiness; brain health; and more.
TOPICS & TIMES Jeremy's life these days (2:45)Skiing AND Football (6:17)The Film: The Weight of Gold (19:00)Winning & Happiness (29:13)Life after Athletics (42:45)Physical Health & 'Brain Health' (45:05)
RELATED LINKS:teamusa.org/mentalhealth See acast.com/privacy for privacy and opt-out information.