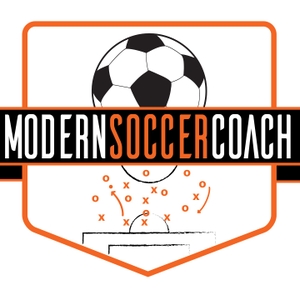 Gary is joined Jonas Munkvold, UEFA 'B' holder, BA in Football Studies, and author of player development eBooks. He talks about player development, specifically on 1v1 play, focusing on the model that he has put together and the work he has heavily researched.
They cover the following topics:
- How should you design sessions to focus on technical work AND game context?
- Can coaches facilitate decision making more effectively than saying "do this, do that"?
- How do you coach 1v1 moves whilst still allowing the player to be creative?
- Why are we not developing as many dribblers any more?
- Along with a unique look into early specialization from a European perspective
This podcast is brought to you by Sportslab360, an interactive Soccer IQ platform that will help coaches get the absolute most out of their players. Please check them out at https://sportslab360.com/ and listen to the podcast to get a special offer!